Meetings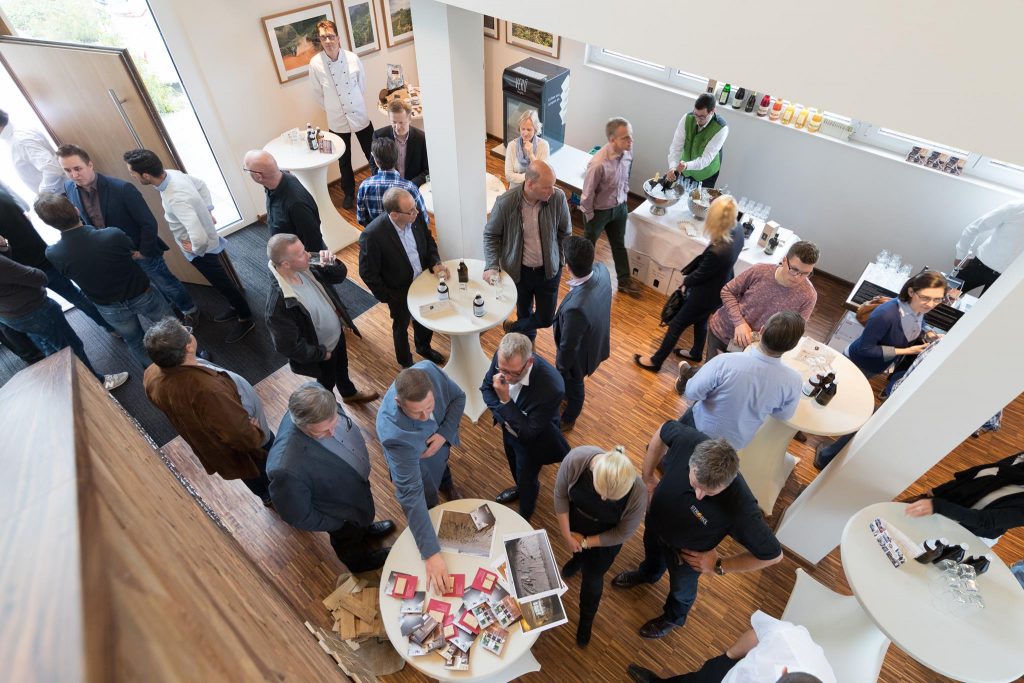 08.
Sep
Meet the Manufacturer 2020
9/8/20, 11:00 AM - 5:00 PM
Coffee Consulate Mannheim, Sprache: Deutsch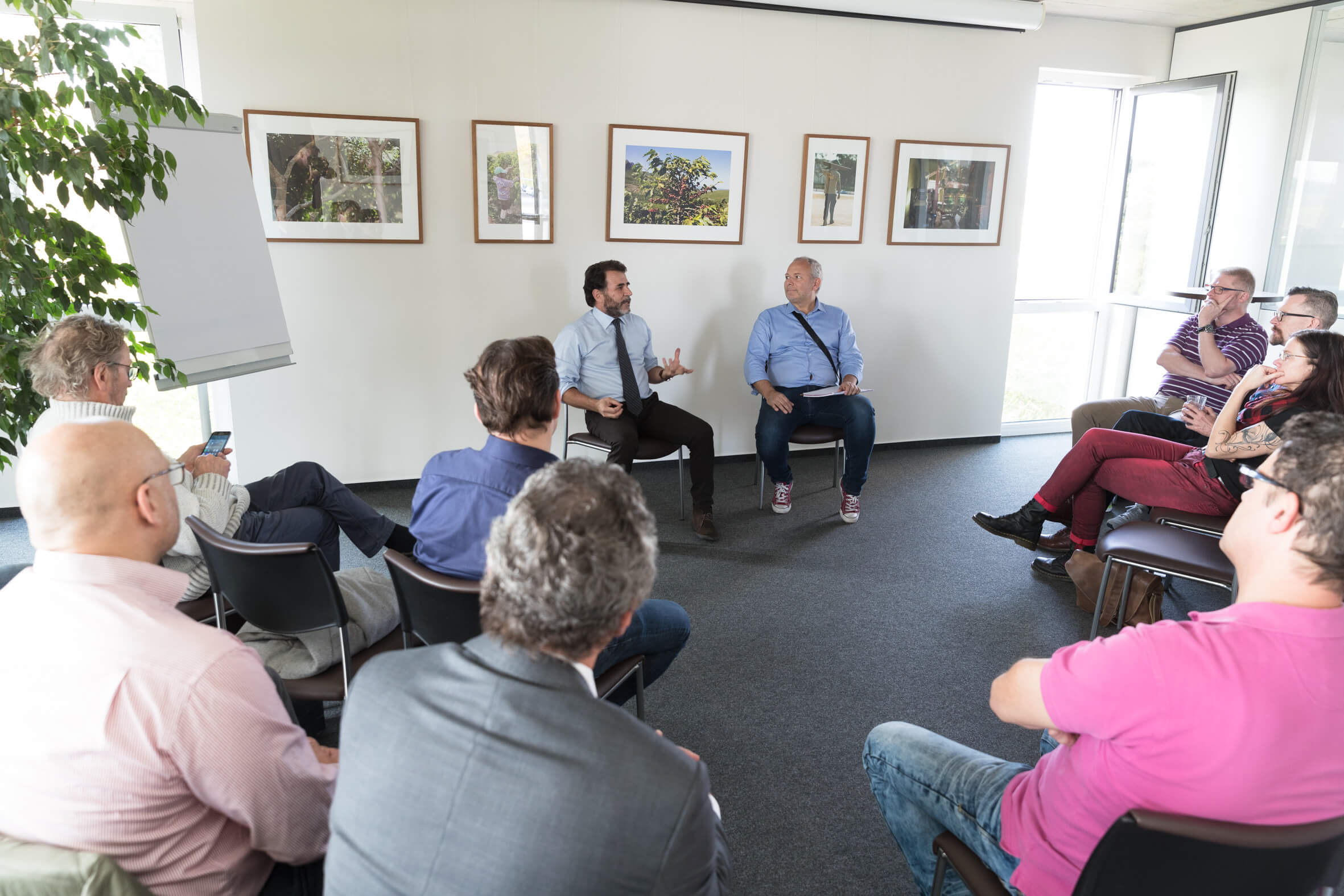 17.
Sep
10th Roasters Roundtable
9/17/20, 9:00 AM - 5:00 PM
Coffee Consulate Mannheim
Topics of the 10th roasters' round table will be announced shortly.
18.
Sep
Coffeologist Meeting 2020
9/18/20, 9:00 AM - 5:00 PM
Coffee Consulate Mannheim, Sprache: Deutsch
This years Coffeologistmeeting will underline the network character. All Coffeologist will be given the chance to present lectures or to hand topics to discuss about.