Coffee Consulate CoffeeSymposium
The Coffee Consulate CoffeeSymposium took place for the first time in 2018 during the Stuttgart Coffee Summit 2018.

The idea of the CoffeeSymposium is to transfer scientific work and the new findings derived from it into an applicable form for the coffee industry and to present them against a neutral background.

Especially the coffee industry, which is globally and in different business areas widely divided, still lacks a holistic approach for a better understanding of various scientifically known interrelationships of cultivation, processing, preparation and the taste in the cup.

The CoffeeSymposium was held for the second time under the motto "Coffee in Transition" as part of the Stuttgart Coffee Summit during Intergastra 2020 in Stuttgart. With 30 international speakers from applied research, coffee cultivation, innovative industry and institutions, this format is unique worldwide.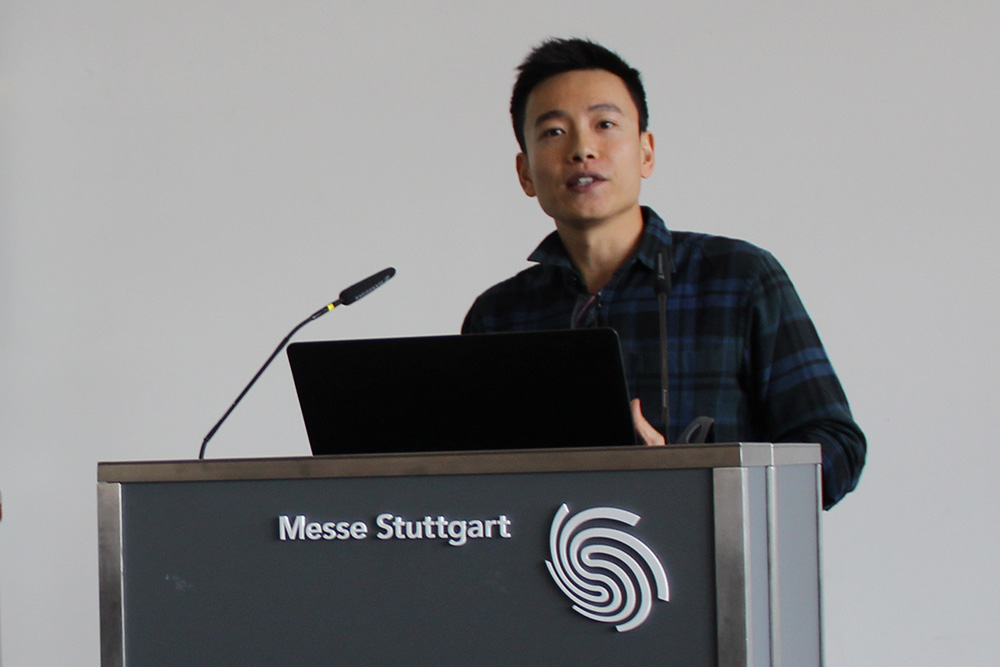 The focus of this symposium was the immediate applicability to daily work in all fields of the coffee industry, from the coffee plant to the cup, taking into account the latest scientific findings and current challenges posed by market innovations, changing consumer habits, climate change and global trends.
The two days of lectures were divided into the lecture series "From the bush to the bean" and "From the bean to the cup", each in four thematic blocks. The idea behind the block structure was to combine a visit to the fair with the CoffeeSymposium. In this way, individual theme blocks can be selected and visited in a targeted manner - even if there is little time available due to appointments at the trade fair.