RS16 Intense Extraction GlassFilter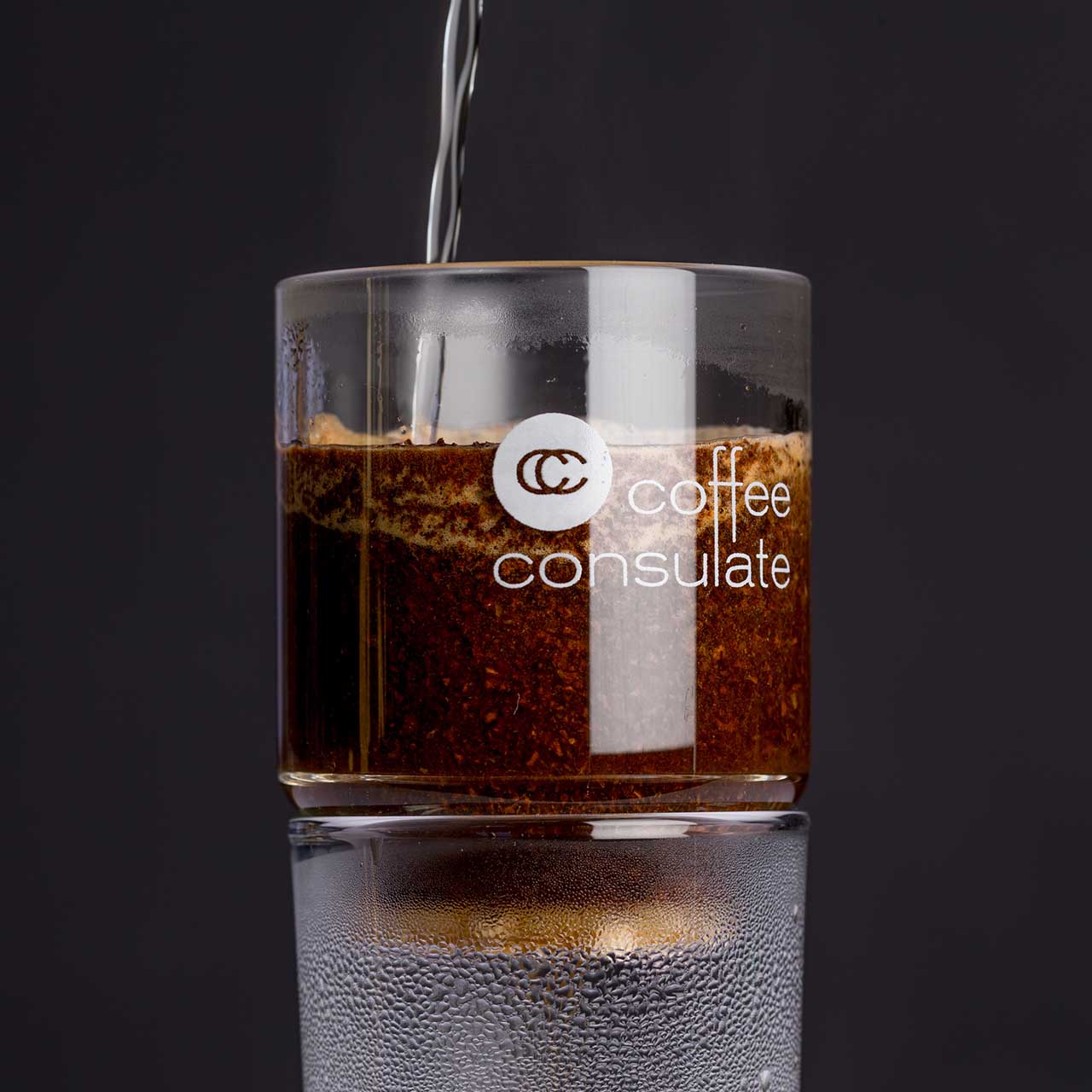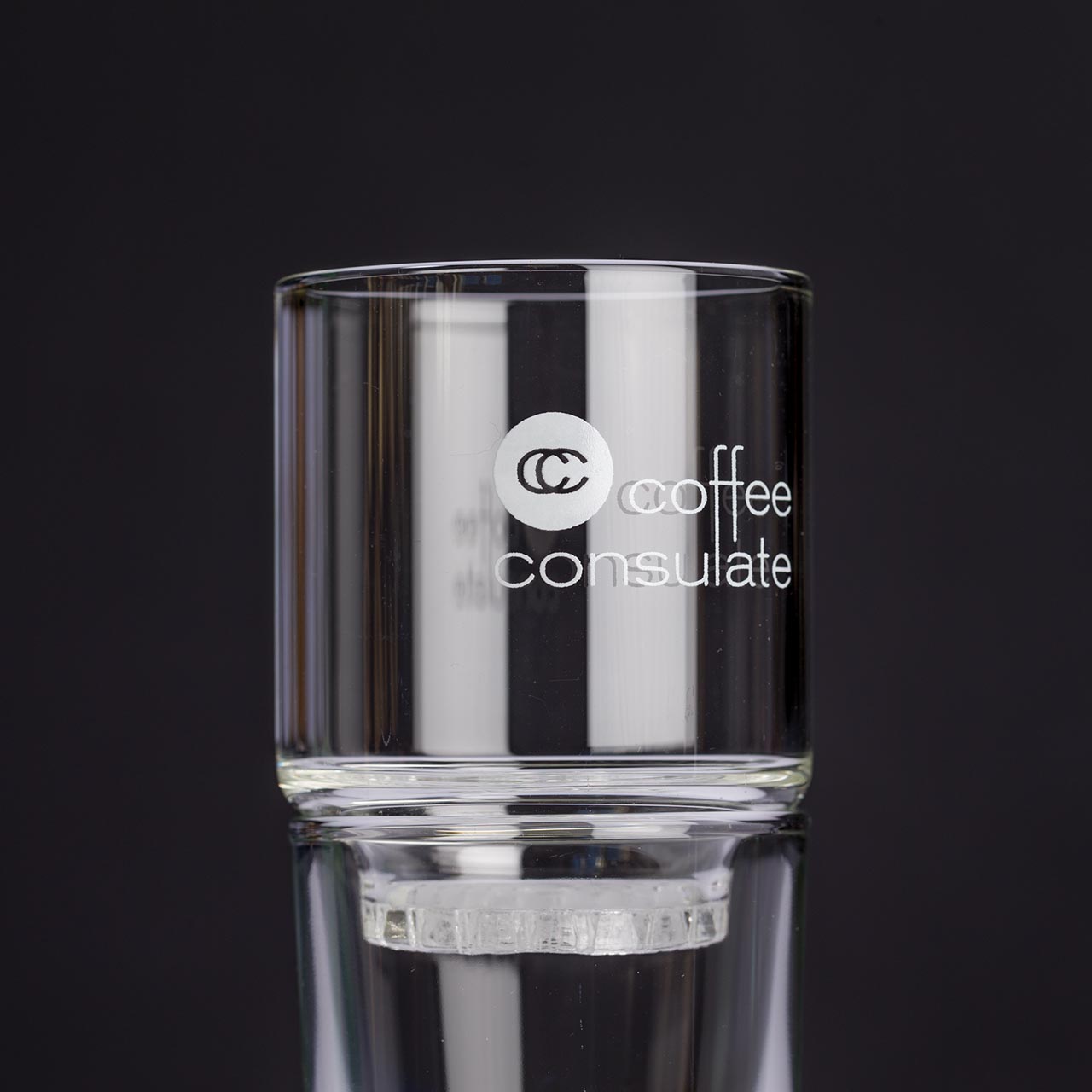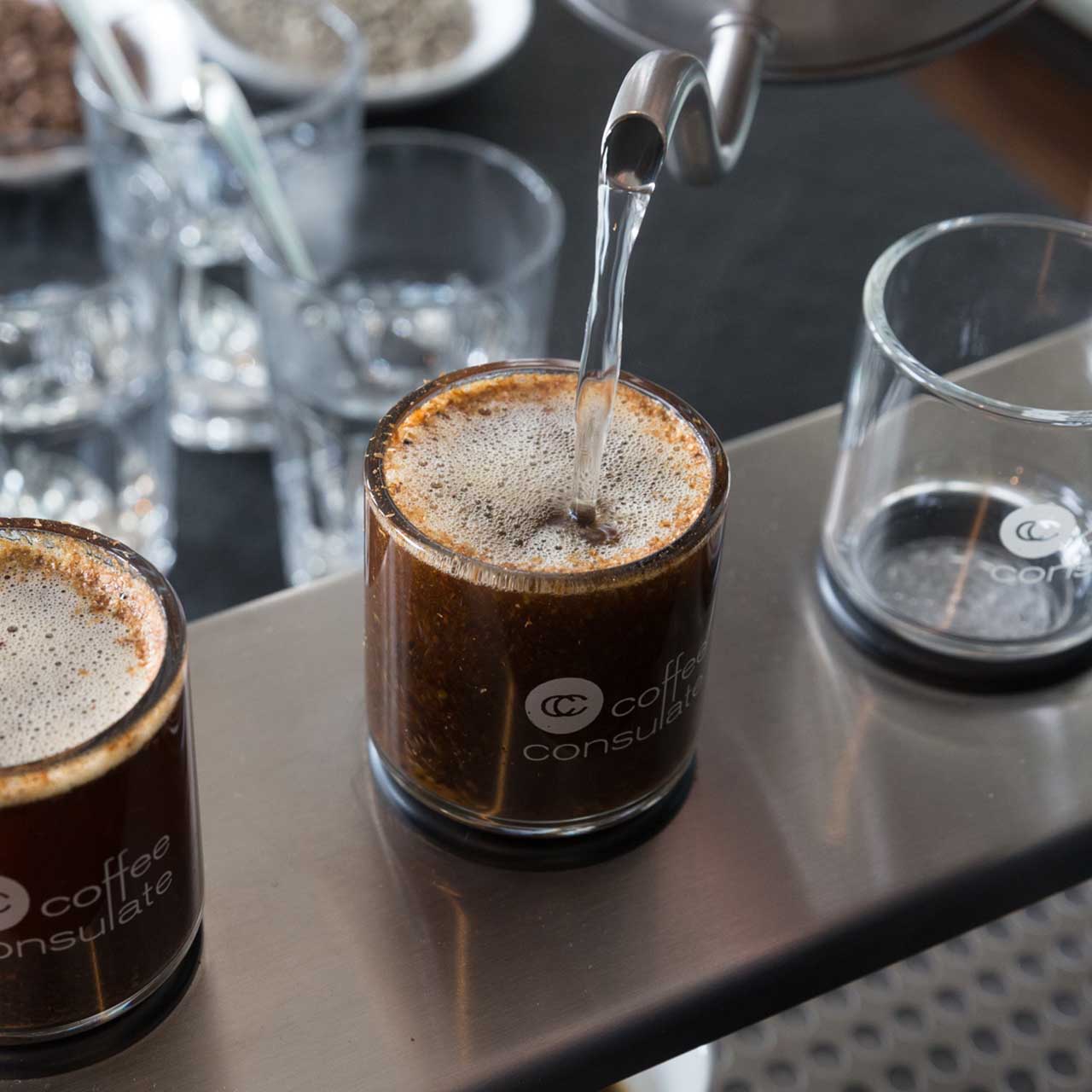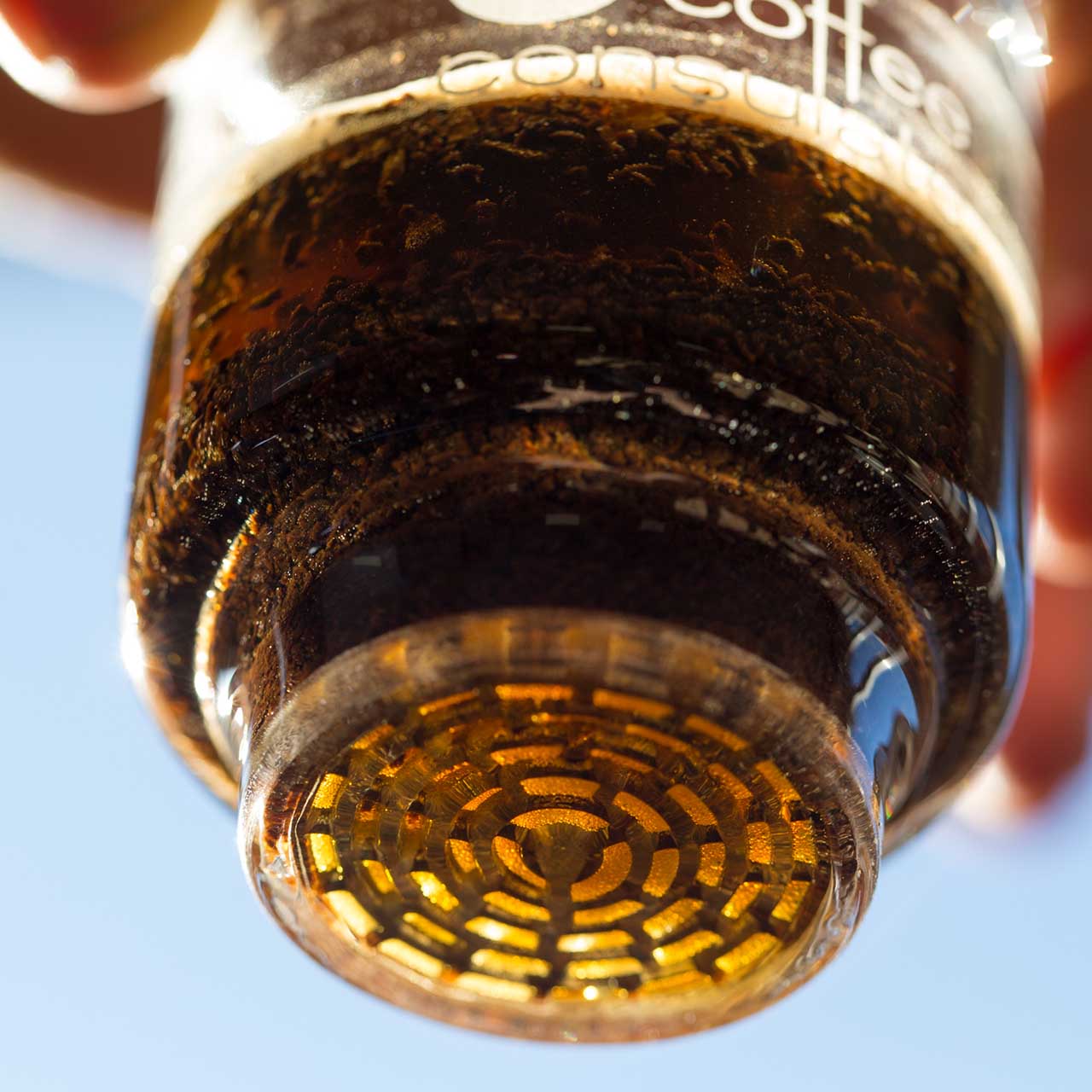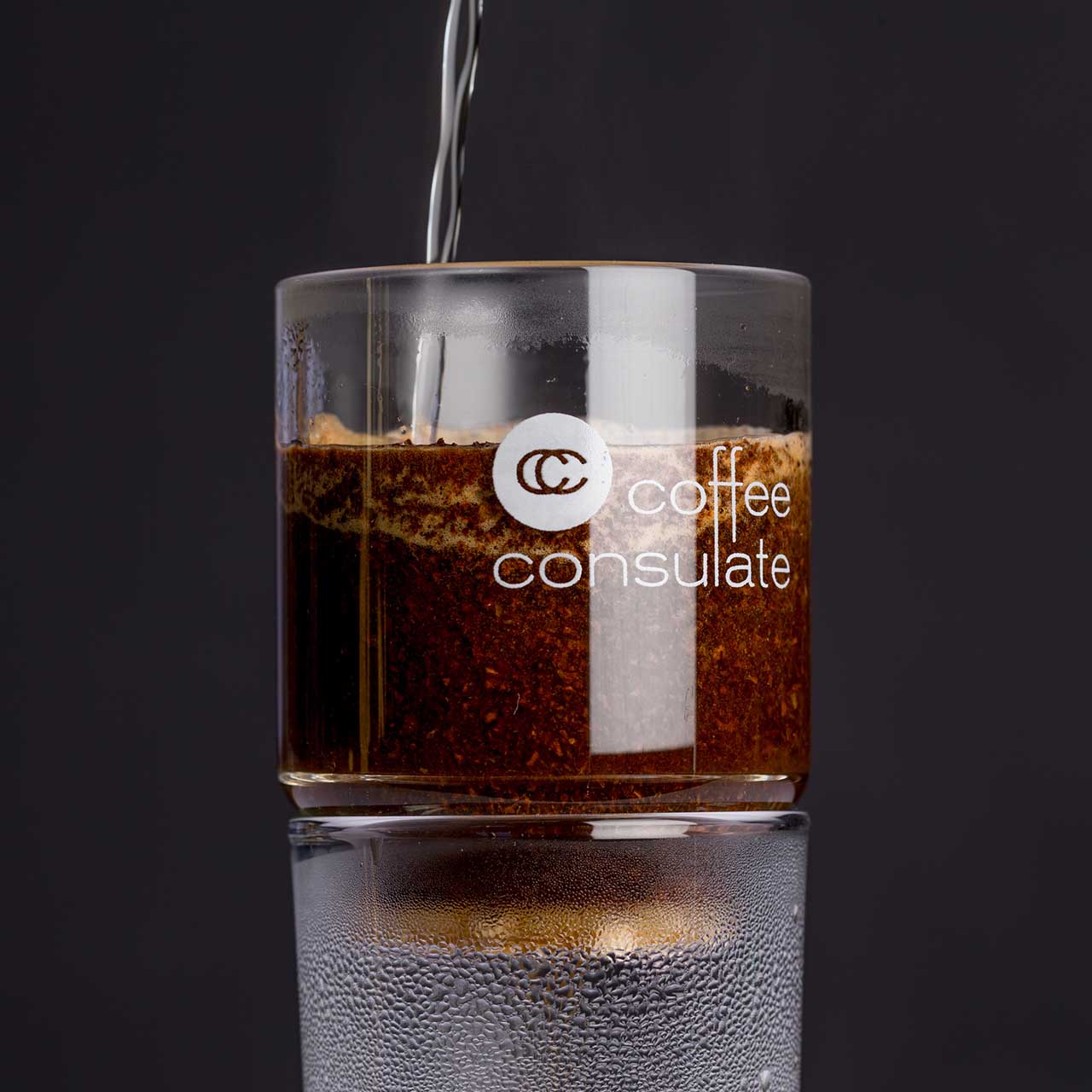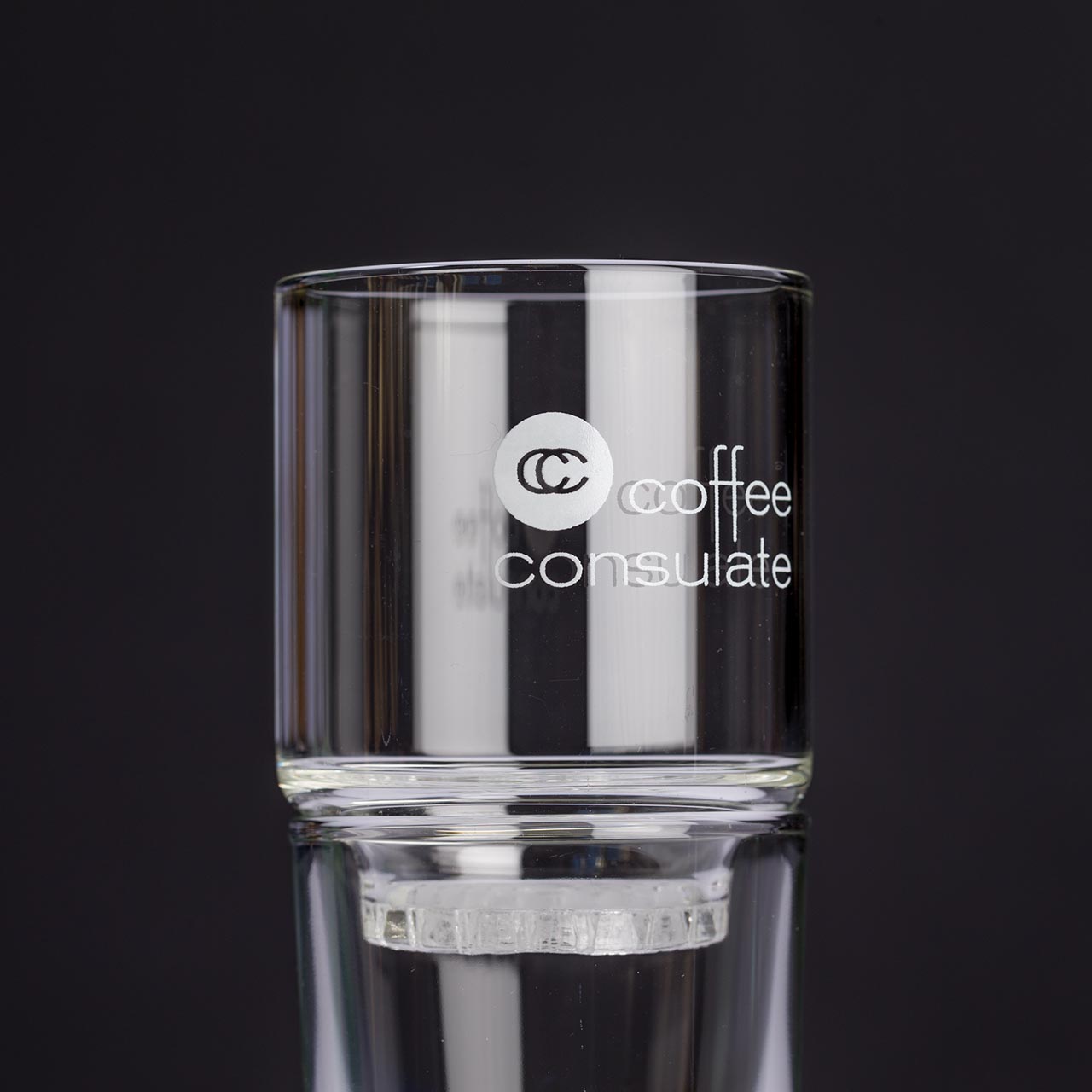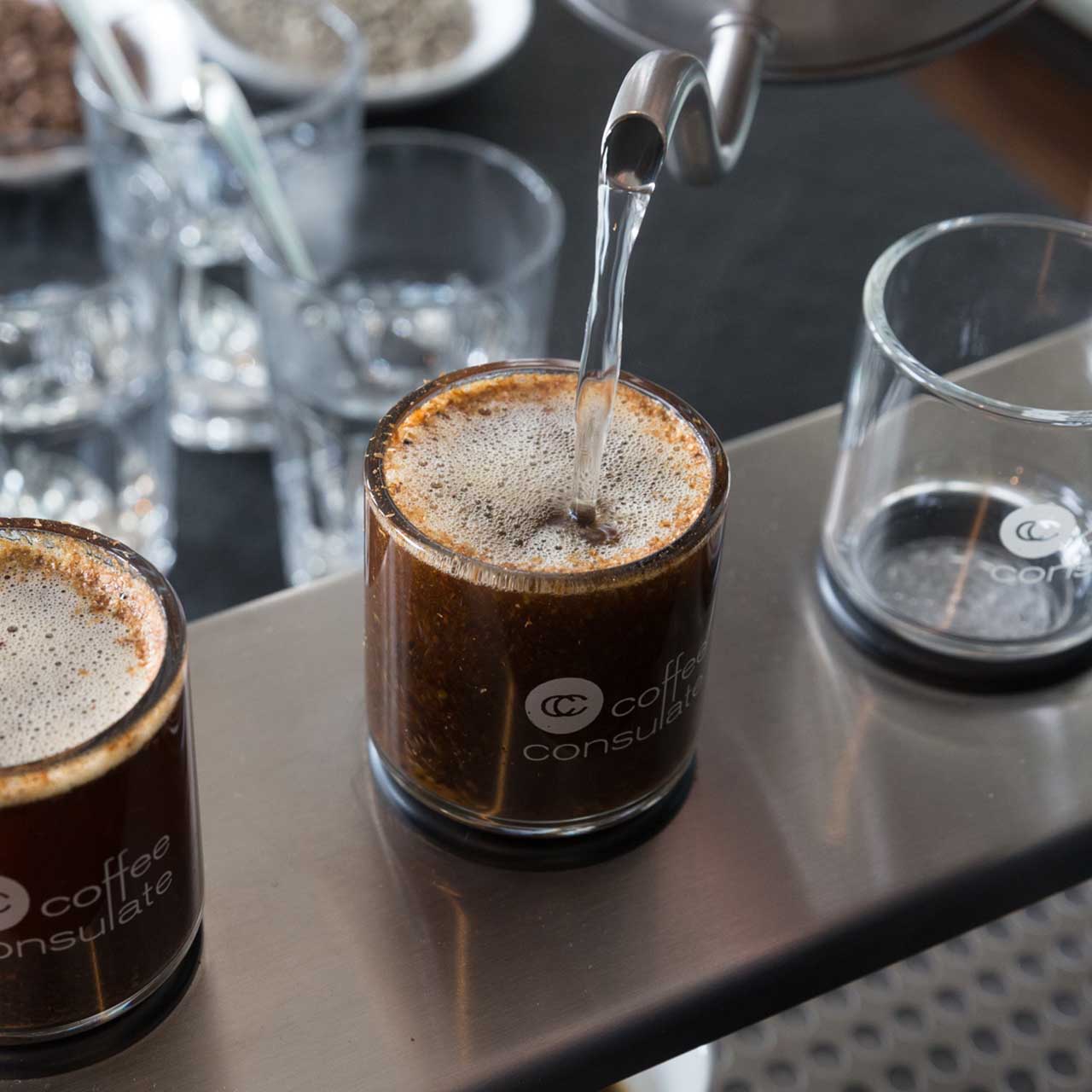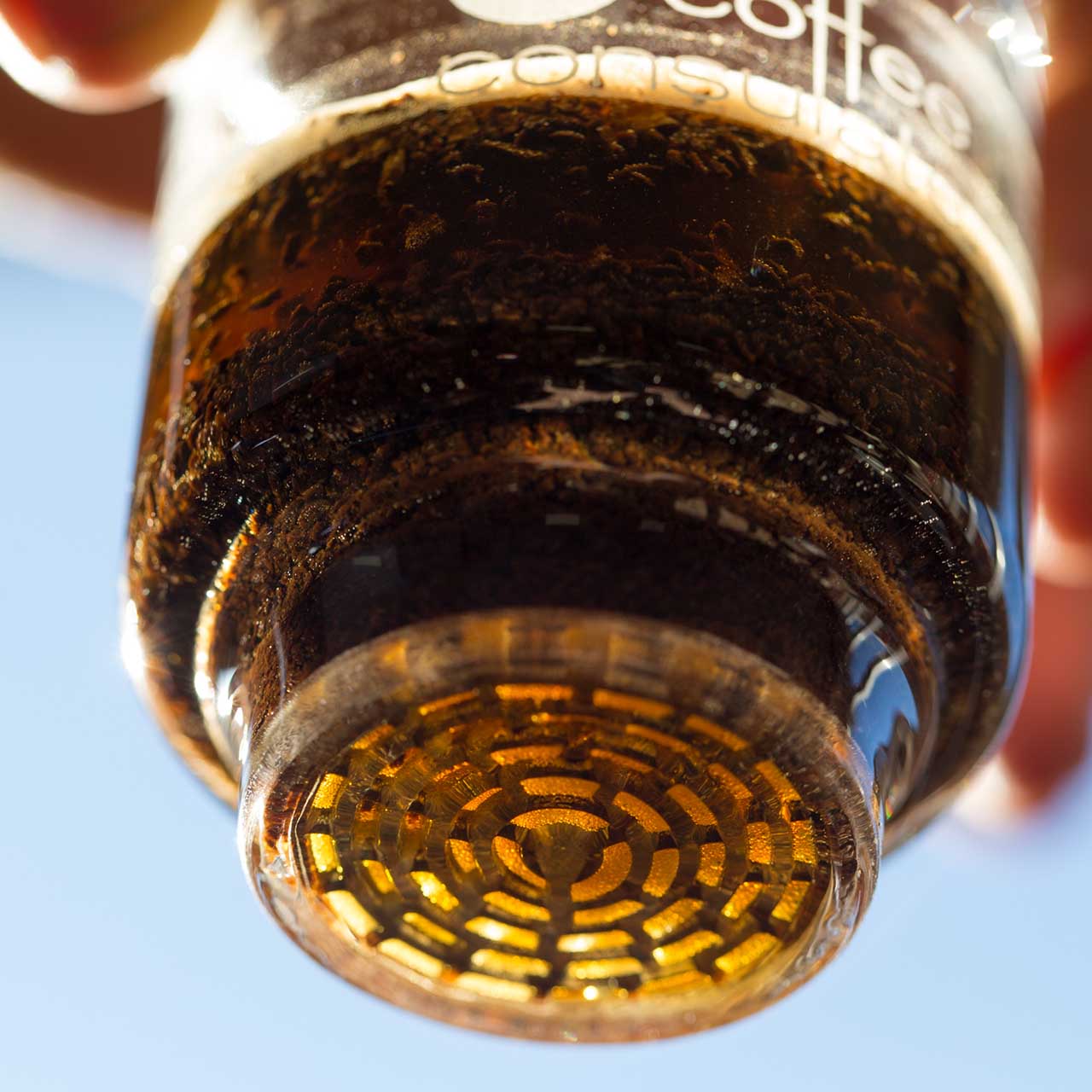 Available, delivery time 1-2 weeks
Product number:
RS-16-Glas
RS16 Intense Extraction GlassFilter
Coffee Consulate presents a new method of manual coffee brewing: The RS16 is designed for single-cup brewing with 16 g of coffee for 200 ml of water (80 g/1 l).
The filter's design facilitates optimal flavouring of the coffee since the flavour-carrying coffee fats are not retained, creating more intensive aromas and reinforcing mouthfeel. The result is a pure, intensive and balanced cup with pronounced haptics.

Unlike paper or cotton filters, glass is an inert, neutral filter medium and does not transfer any flavour to the coffee.
Each RS16 intense extraction glass filter is a handmade unique specimen of a professional glassblower. Deviations in the centering of the base plate or the cut cannot be excluded despite the greatest care. The unique material composition, construction and geometry always guarantee the full functionality of the RS16. We wish you many intense coffee enjoyment moments with your RS16.

A brewing station and cup holder are also available in the shop.
---
RS-16 A simple solution for excellent extraction
RS-16 inspired me a lot.It make brewing simple and stable for extraction.
The easiest and sweetest filter
I wouldn't say it is easiest for first-time experiment but if you know its protocol it is the simplest coffee filter ever. No paper and no style of pouring required just pour the way you like! The calculated design of RS-16 will give you most likely the same result with full body and sweet . The only inconvenient is the size of RS-16 doesn't fit normal dripper stand so with out its own station or ring it is hard to find replacement.
RS-16 Glass Filter is the most effective and fully functional brewing tool that I know in the market. RS-16 is an environmentally friendly coffee brewing equipment without requiring paper or any other filter. The cone shaped filter comes with the flat base enabling an even pressure and extraction in coffee. The coffee is then filtered by the glass filter on the bottom and the coffee itself which allows more oil bound aromatic substances to pass through. The simple brewing technique as well as the coffee extraction will result in a cup of intense, flavorful and aromatic awakening.
The RS-16 maintains all the coffee flavors from the beans, it is in my opinion the best extraction device.