RS16 Intense Extraction MetalFilter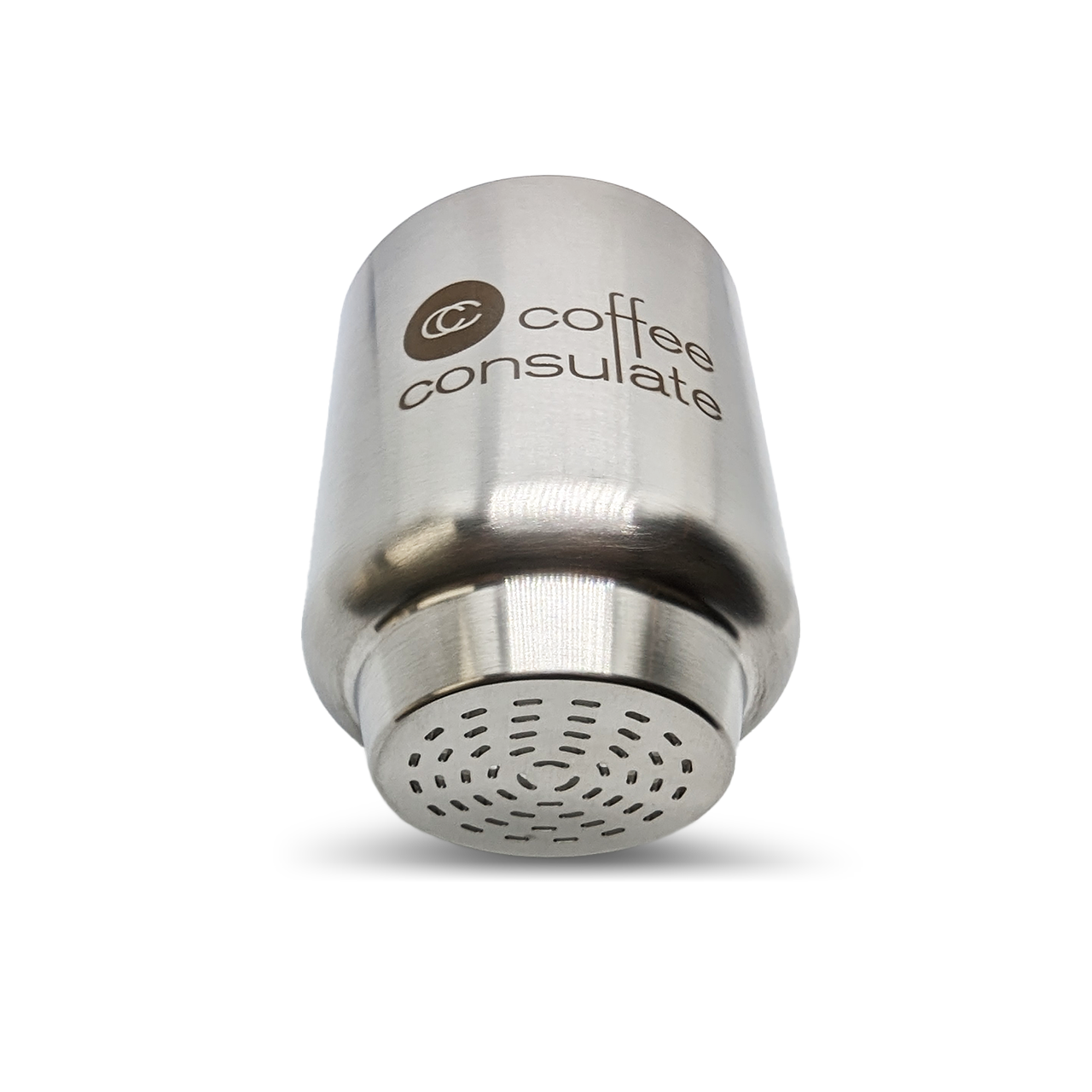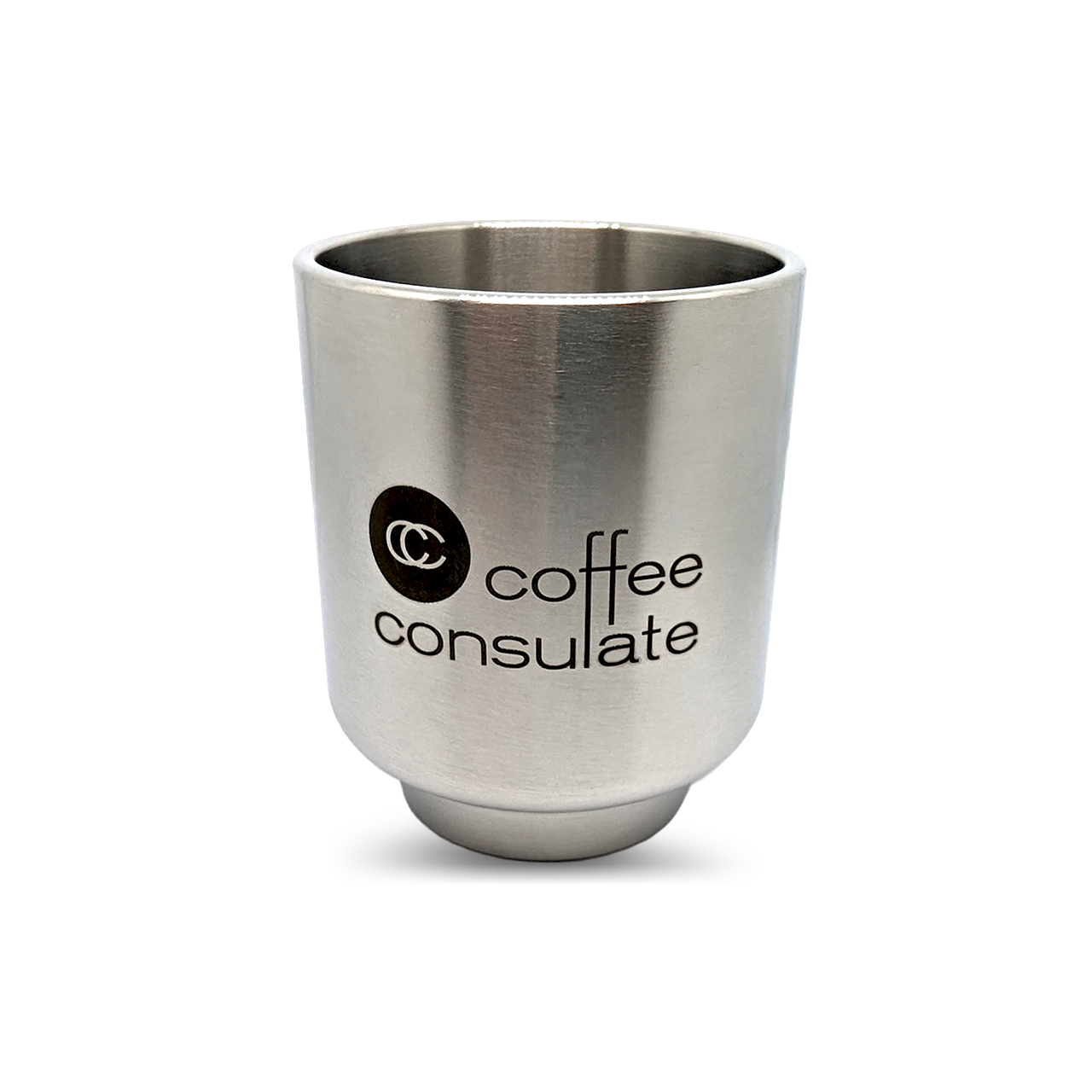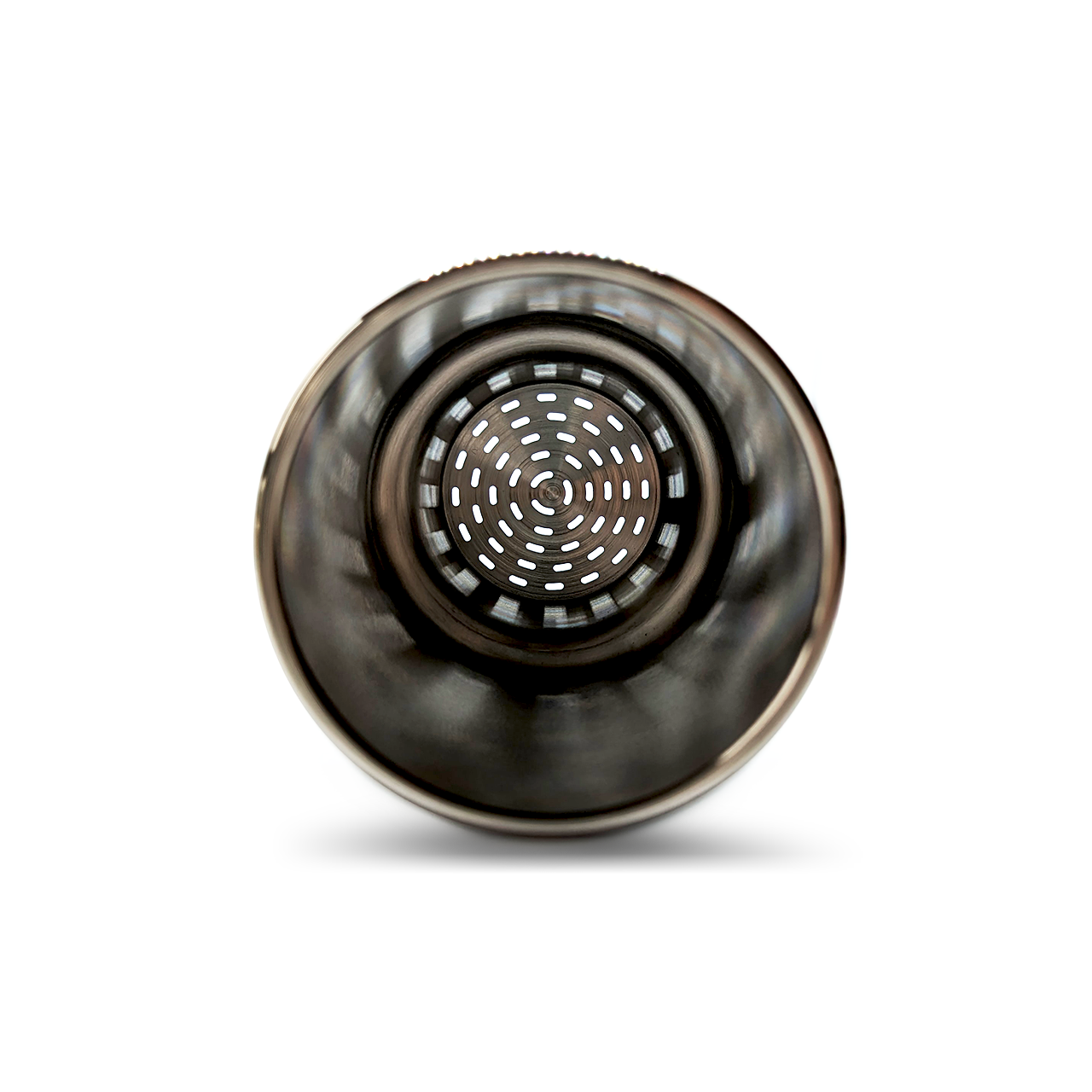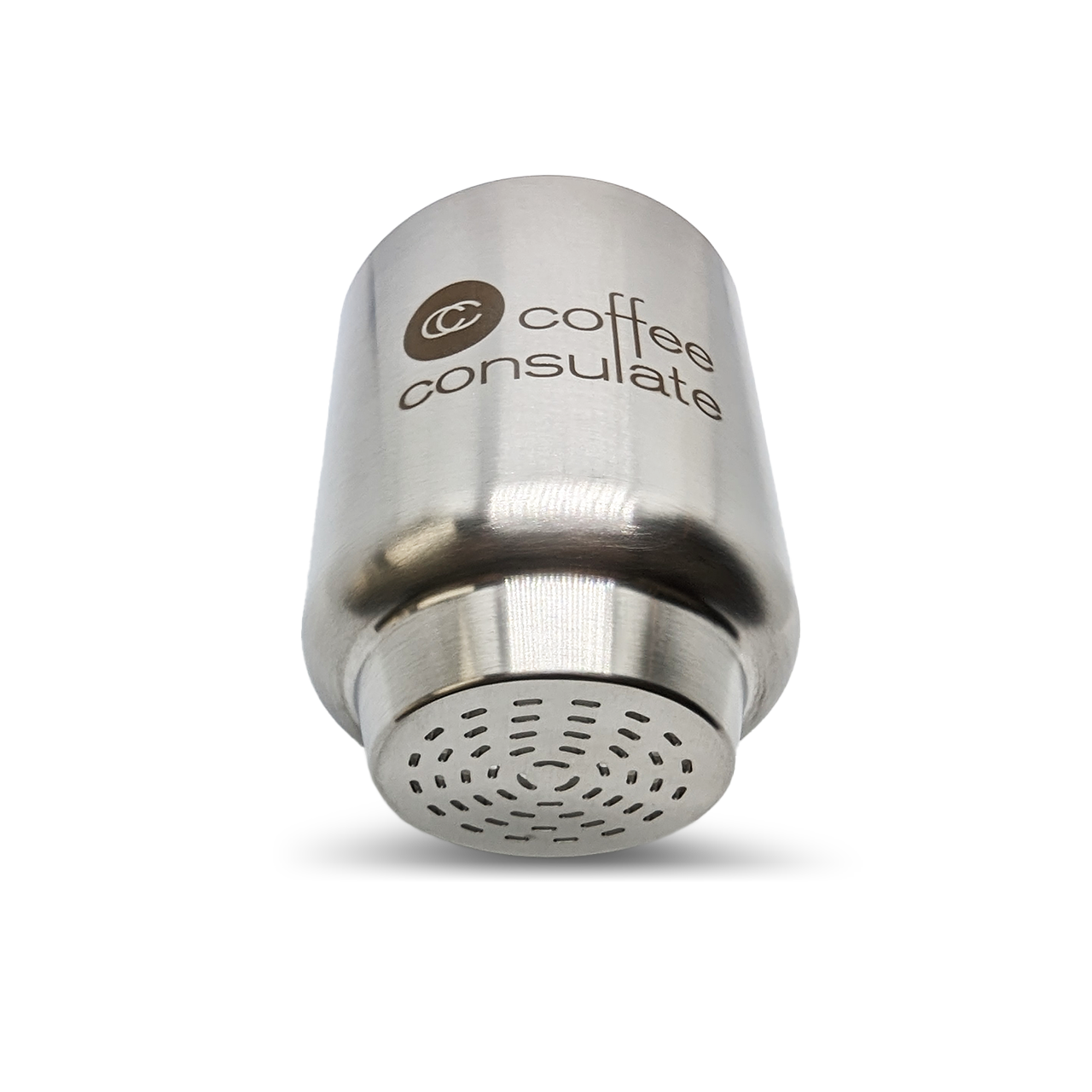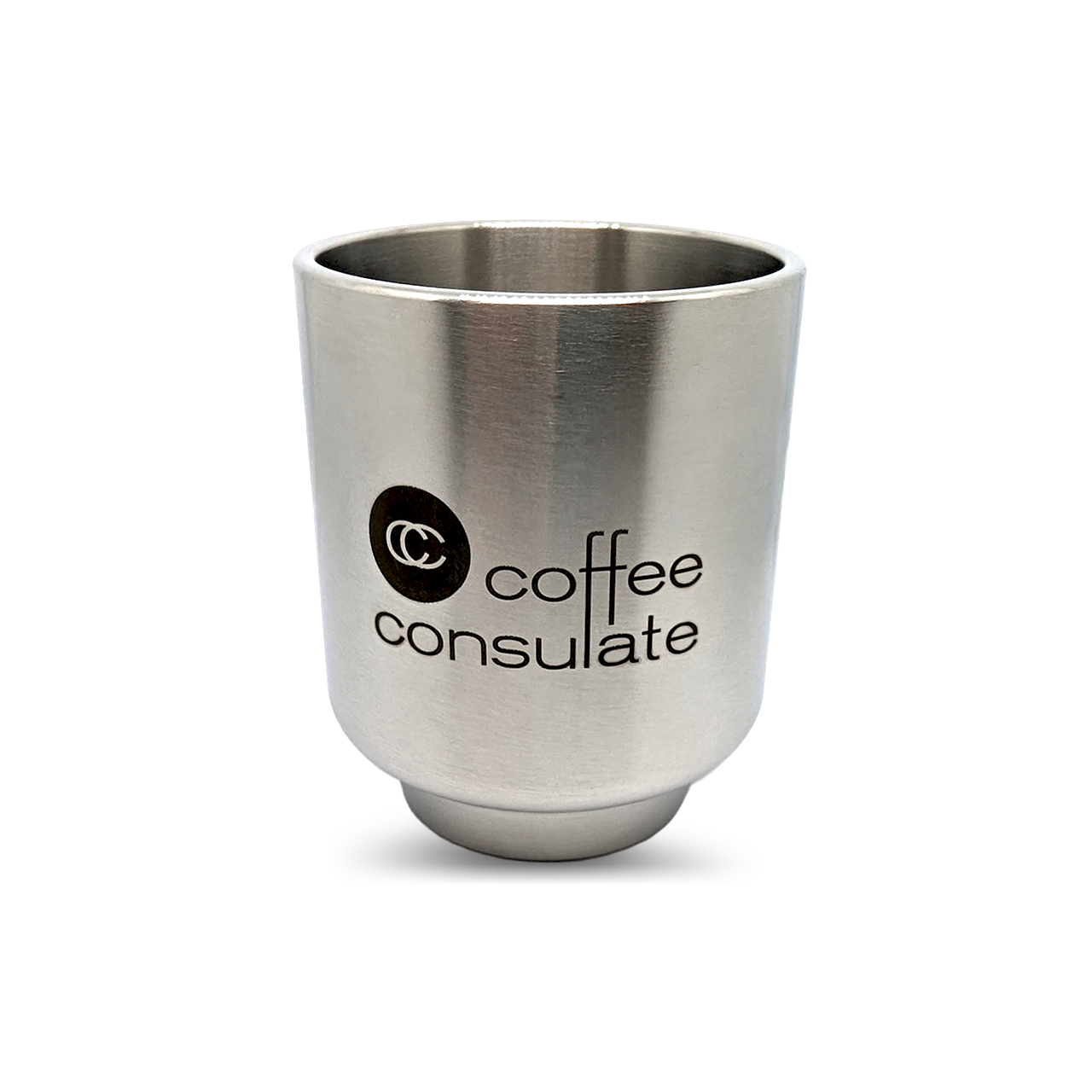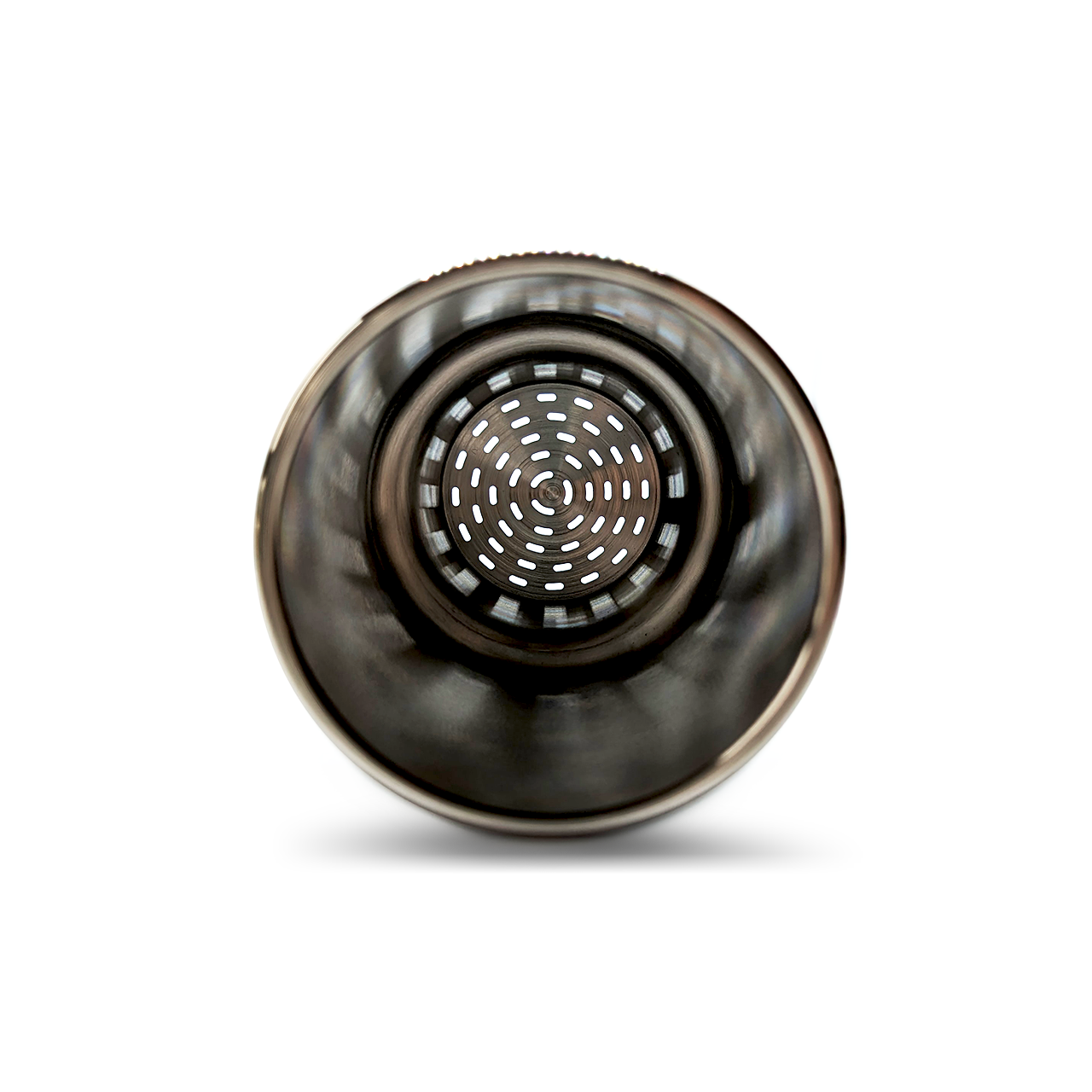 Available, delivery time 2-5 days
Product number:
RS16-M-Matt
RS16 Intense Extraction MetalFilter
Coffee Consulate introduces a new manual coffee brewing option: The RS16 is designed for single cup brewing with 16g of coffee for 200ml of water (80g/1l).
Due to its design, the filter allows an optimal flavour development of the coffee, as the flavour-carrying coffee fats are not held back and at the same time enhance the mouthfeel in addition to the more intensive flavour development. The result is a pure, intense and balanced cup with a distinctive feel.
Each RS16 metal filter is turned from a single, solid piece of food grade, high quality stainless steel and has no welds.

The geometry and galvanic properties create a unique extraction with emphasis on fresh, fruity notes in the coffee.

With the RS16 metal filter, you can experience your favorite coffees in new dimensions of taste.

A brewing station and a cup holder for the RS16 can also be ordered in the shop.
---
Comparing with glass version, this metal filter still provide good sweetness with better acid but the body not as full. Generally the material does make different filtration with flavour, aromas and more complex.
Greatest Innovation Of The Year
In our opinion, the RS-16 Intense Extraction MetalFilter is the greatest innovation coffee brewer of the year. It is the only metal made that allows you to brew your coffee without any metallic taste. Recommended for coffee brewing with full aroma, intense flavour, and full body.